Sales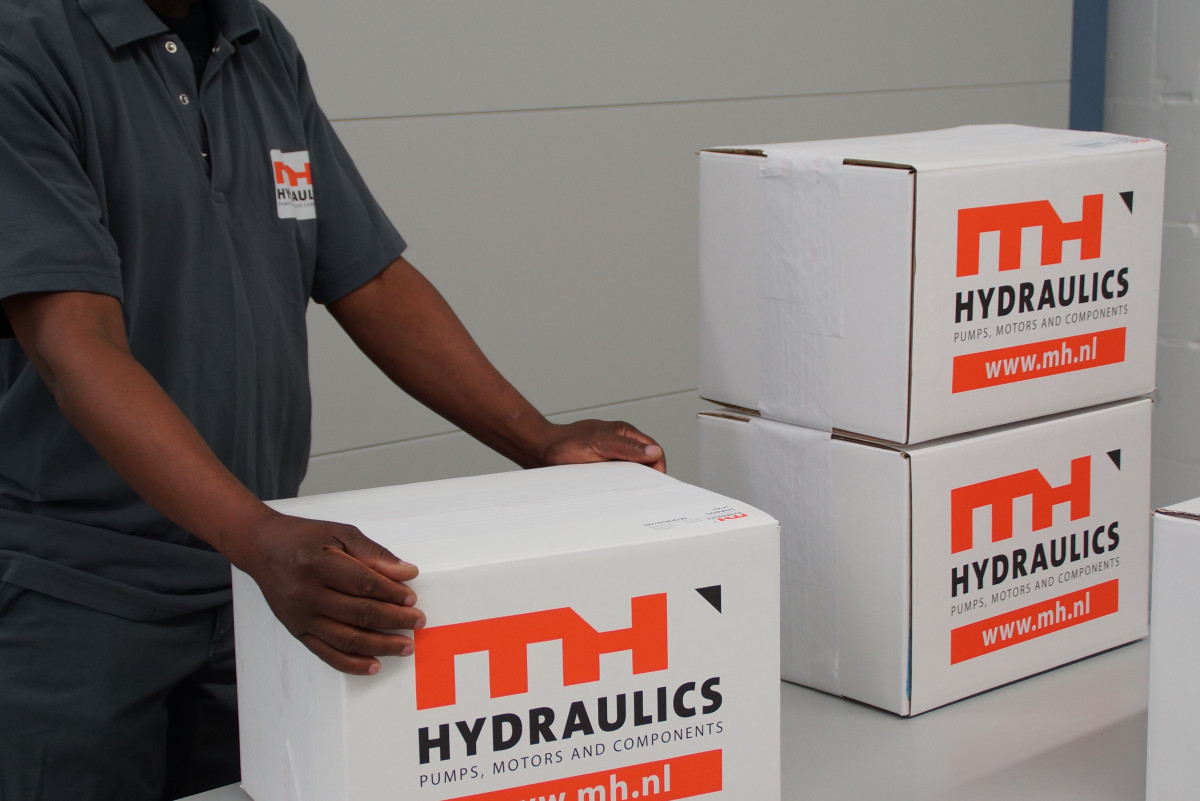 MH Hydraulics is your partner for the sale of leading brands of hydraulic components manufactured by Bosch Rexroth, Kawasaki, Staffa, Hägglunds, Hydromatik, Brueninghaus, Denison (Parker), Vickers (Eaton), Hydro-Gigant, Liebherr, Linde, Sauer, AMCA, Tokyo Keiki, Concentric (Haldex) and Mecabor.
Our ultra-modern warehousing system and extensive stock guarantees the fastest delivery.
The MHwebApp has a large database of Hydraulic spare-parts for Bosch Rexroth and Kawasaki (KPM) Pumps and motors.
We are proud that MH Hydraulics has broad knowledge of design and manufacturing of Hydraulic Spare-parts.
Difficult to find parts are designed in The Netherlands, sourced and manufactured from reputed partners.
We design and manufacture small or large OEM series and welcome special application component inquiries.
All designs and quality control takes place in The Netherlands. Our genuine line of MH Components is 100% interchangeable with original components and carry our MH warrantee.

Tokyo Keiki